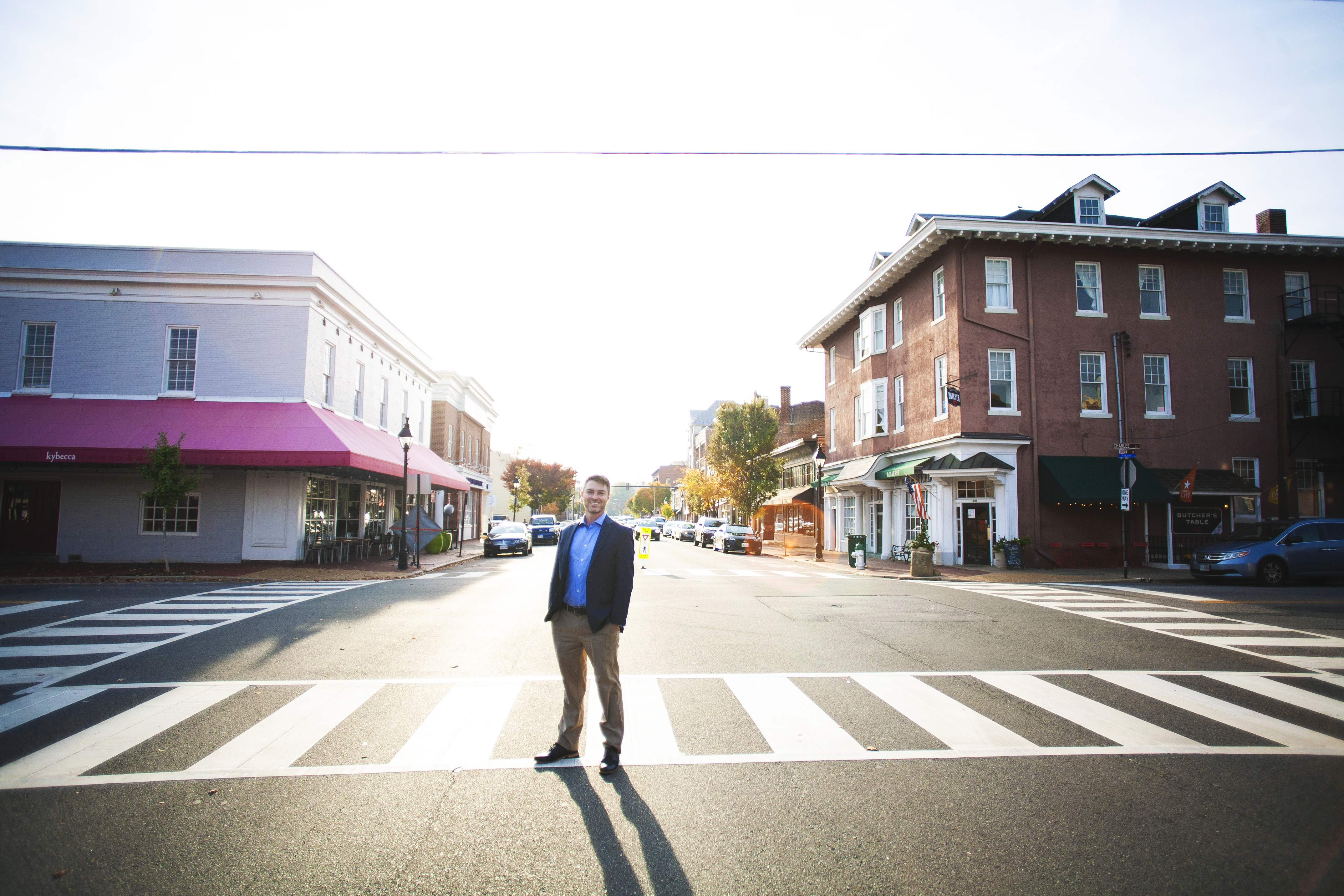 Choosing the right agent to sell your home is important. In the past entering basic information into the areas multiple listing service, installing a sign, and having an open house was all that was needed to sell a property. Some agents still sell property in this way. Times have changed and most buyers view a home online before ever contacting a real estate agent. The new buyer is independent and enters the home buying processes predisposed to love your property or dismiss it altogether based on information they have researched on the internet.

My name is Kevin Michael Breen. I know that your home is important to you. In many cases a person's largest investment is in their primary residence. I don't take the responsibility of your investment lightly. I have fine-tuned our processes to sell your home quickly and never settle for the bare minimum.I pride myself on my High Tech High Touch philosophy. It is my goal to be 5 years ahead of the competition in technology and never allow my business to grow so quickly that a client cannot reach me personally for help.

The term Full Time Real Estate Agent means something different to me. I am always available to you and your family even after the deal is closed.

I offer a variety of new marketing options that we continue to update everyday but I never charge more than the standard 3% commission, average for our area. I take on the marketing expense, communicate with repairmen, schedule inspections, order all documents, handle issues with HOAs, manage showings and buyer feedback, use social media to increase views, lead guided iPad tours of your home, negotiate aggressively for the best price, and keep you informed of changing laws and requirements. The most important thing I do is act as a trusted advisor; I listen to your needs and give you options for the best course of action.